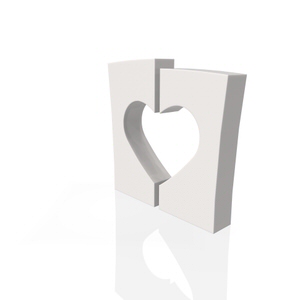 Glacier White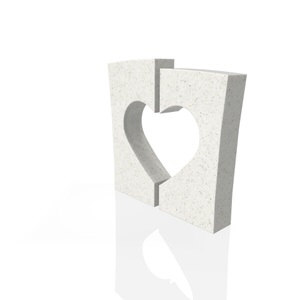 Everest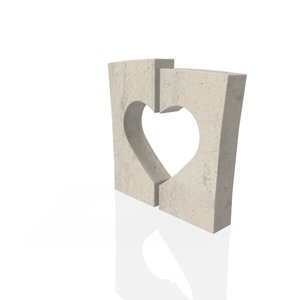 Clam Shell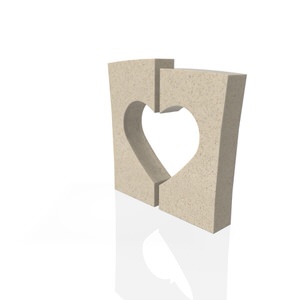 Aurora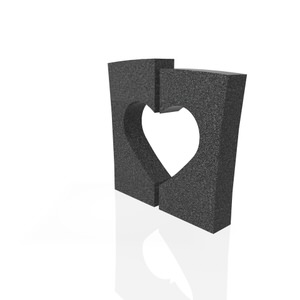 Midnight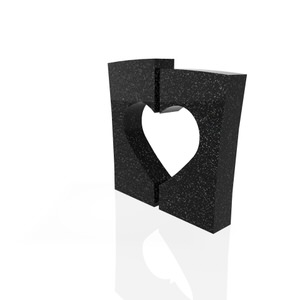 Deep Night Sky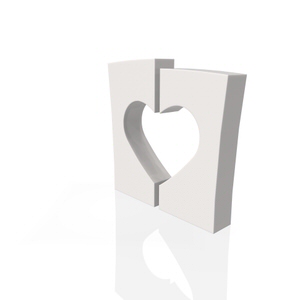 Custom Color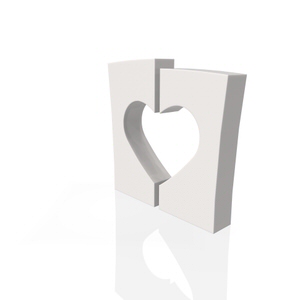 No Base GW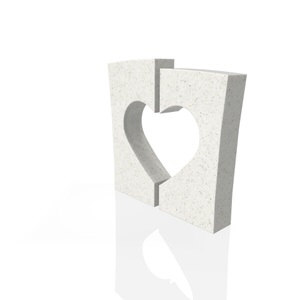 No Base EV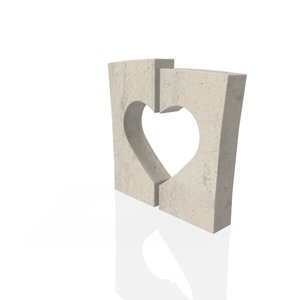 No Base CS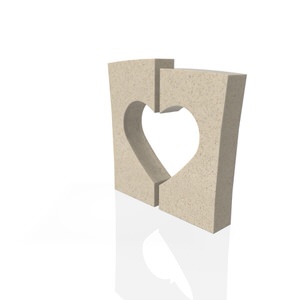 No Base AU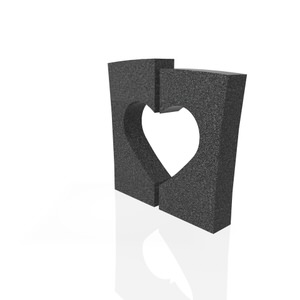 No Base MN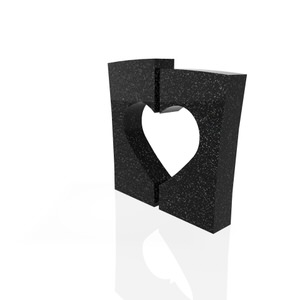 No Base NS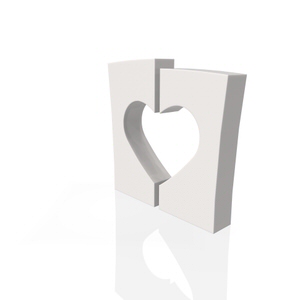 No Base CC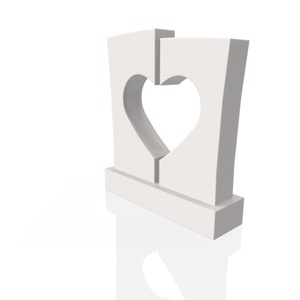 Standard Base GW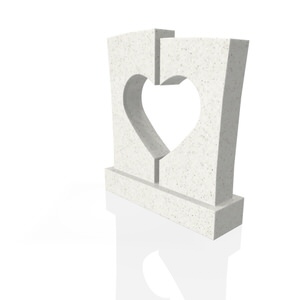 Standard Base EV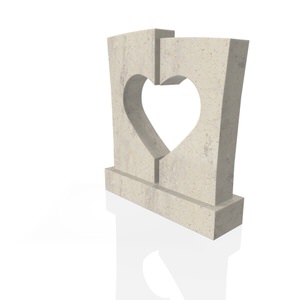 Standard Base CS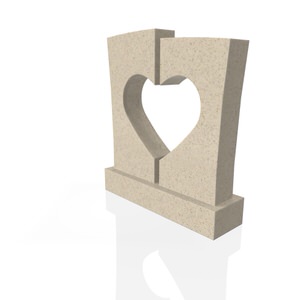 Standard Base AU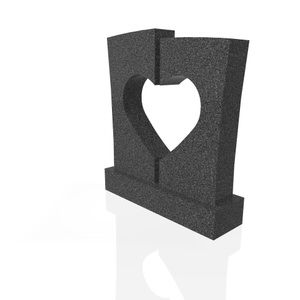 Standard Base MN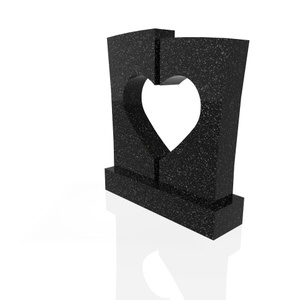 Standard Base NS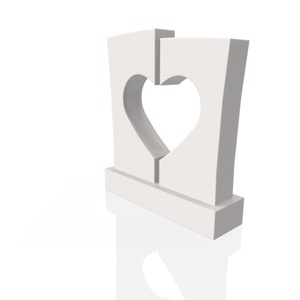 Standard Base CC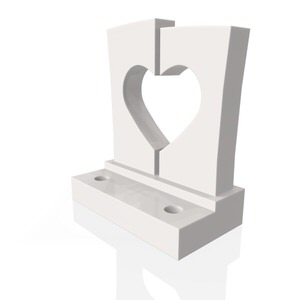 Step Vase Base GW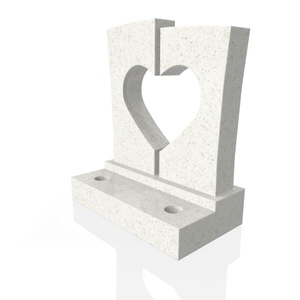 Step Vase Base EV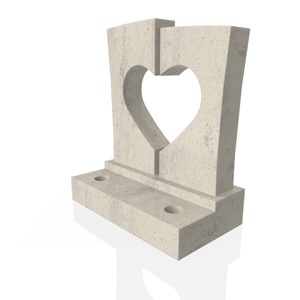 Step Vase Base CS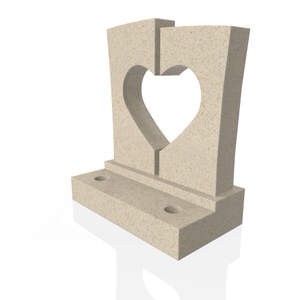 Step Vase Base AU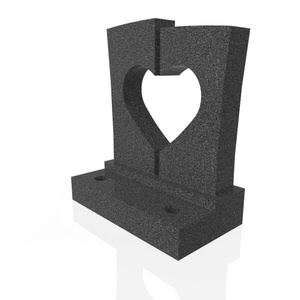 Step Vase Base MN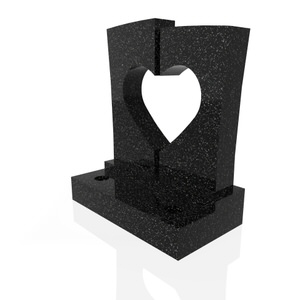 Step Vase Base NS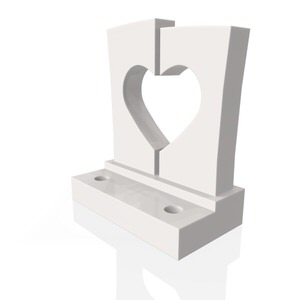 Step Vase Base CC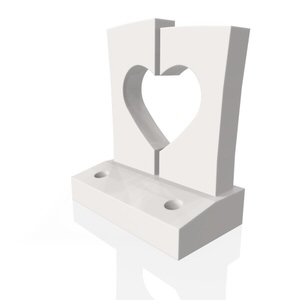 Sloped Vase Base GW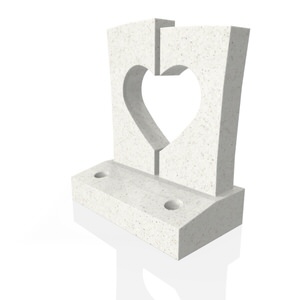 Sloped Vase Base EV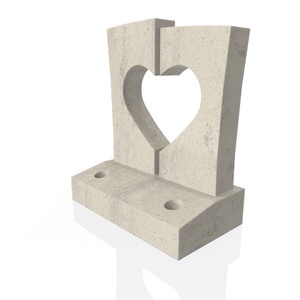 Sloped Vase Base CS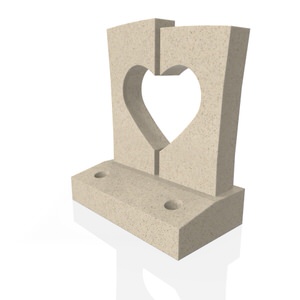 Sloped Vase Base AU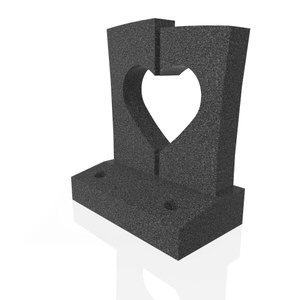 Sloped Vase Base MN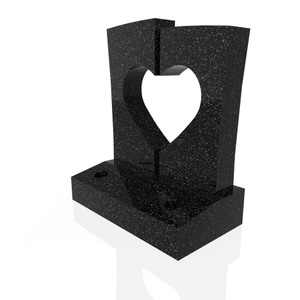 Sloped Vase Base NS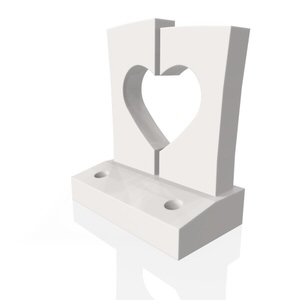 Sloped Vase Base CC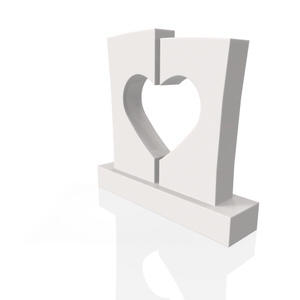 Wide Base GW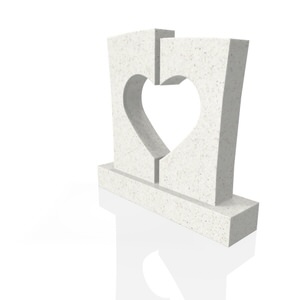 Wide Base EV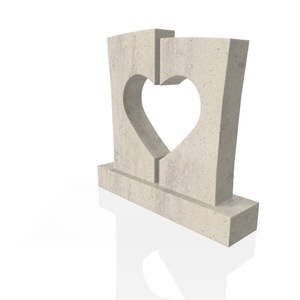 Wide Base CS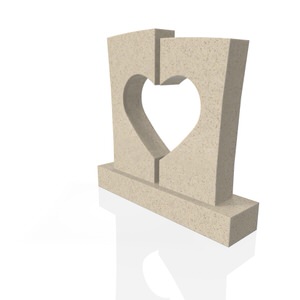 Wide Base AU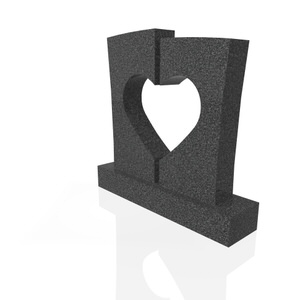 Wide Base MN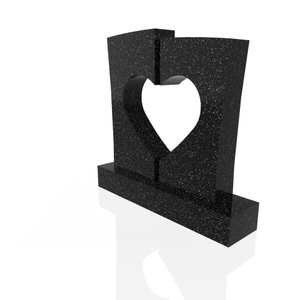 Wide Base NS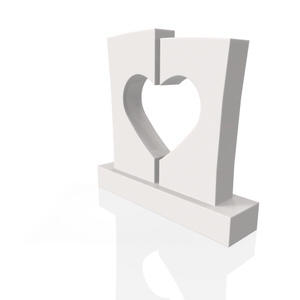 Wide Base CC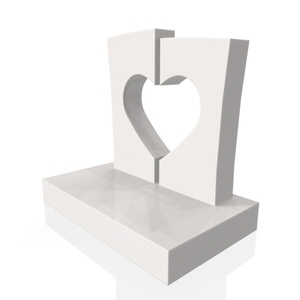 Base Plate GW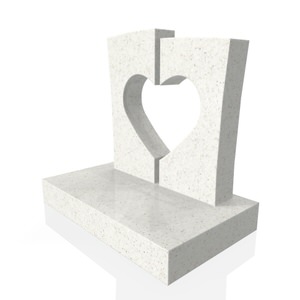 Base Plate EV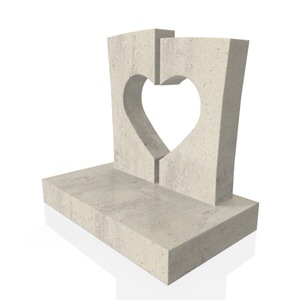 Base Plate CS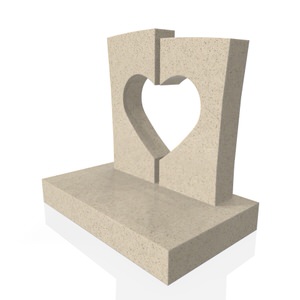 Base Plate AU
Base Plate MN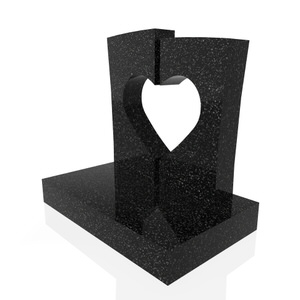 Base Plate NS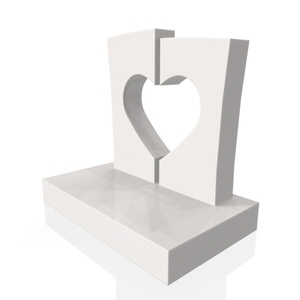 Base Plate CC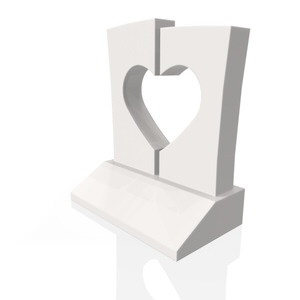 Slope Base GW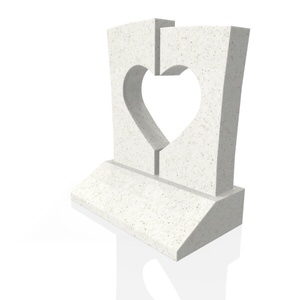 Slope Base EV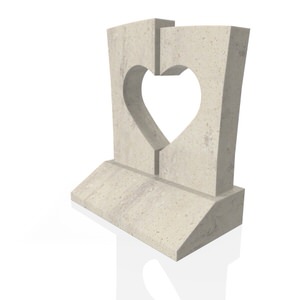 Slope Base CS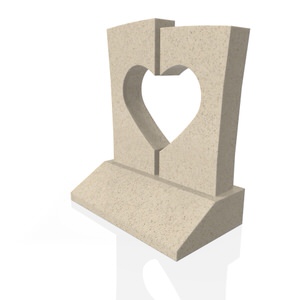 Slope Base AU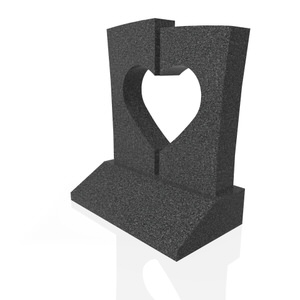 Slope Base MN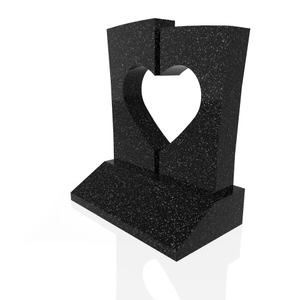 Slope Base NS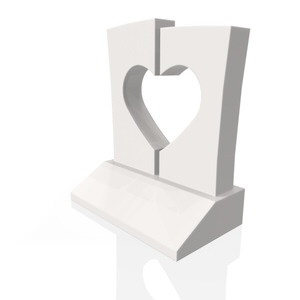 Slope Base CC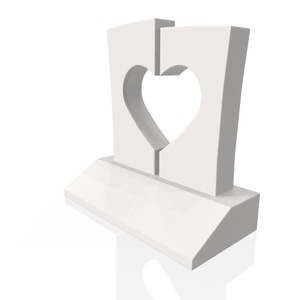 Wide Slope Base GW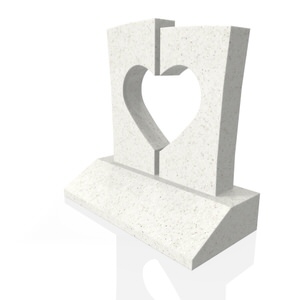 Wide Slope Base EV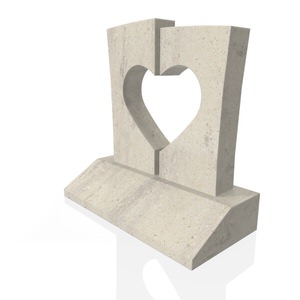 Wide Slope Base CS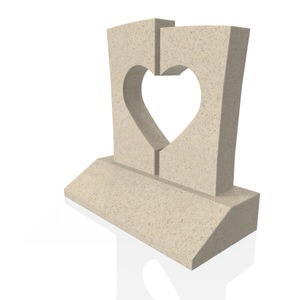 Wide Slope Base AU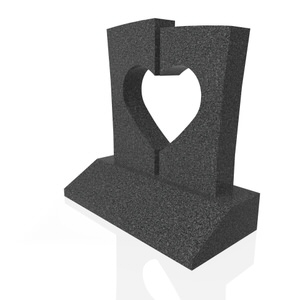 Wide Slope Base MN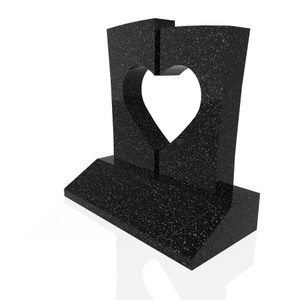 Wide Slope Base NS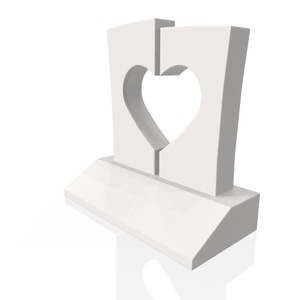 Wide Slope Base CC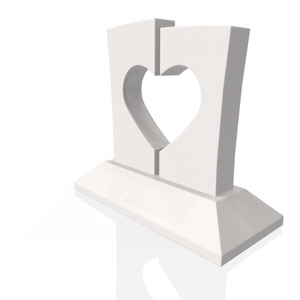 Angle Base GW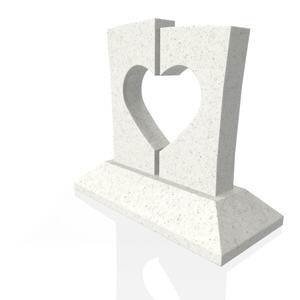 Angle Base EV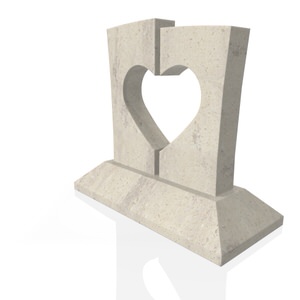 Angle Base CS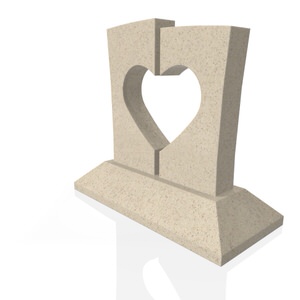 Angle Base AU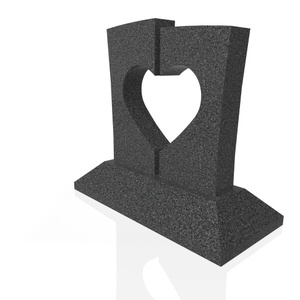 Angle Base MN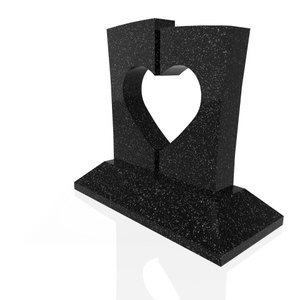 Angle Base NS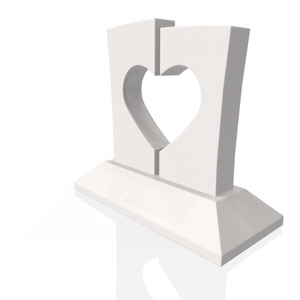 Angle Base CC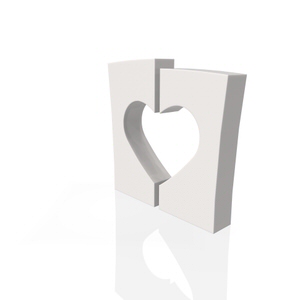 No Base GW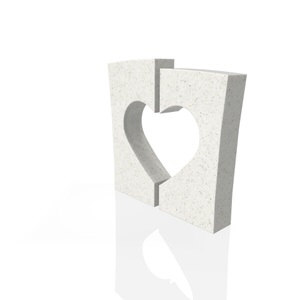 No Base EV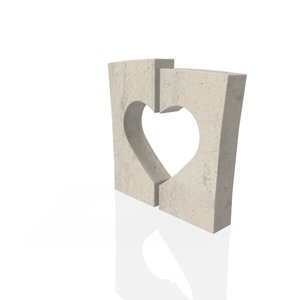 No Base CS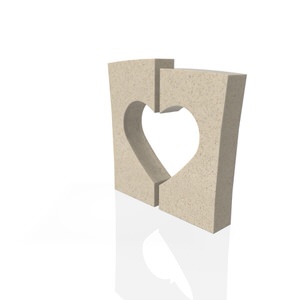 No Base AU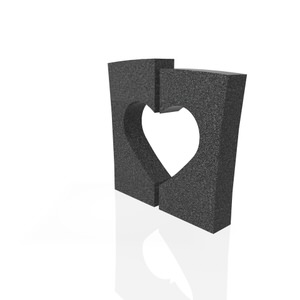 No Base MN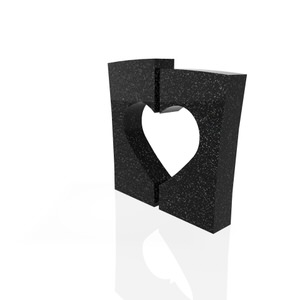 No Base NS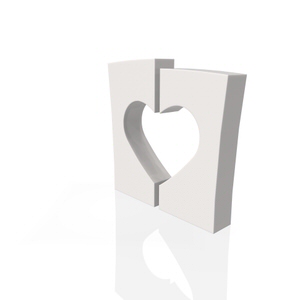 No Base CC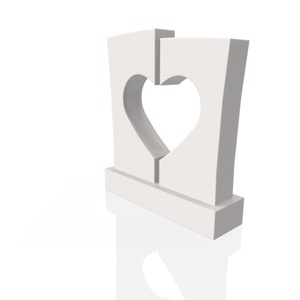 Standard Base GW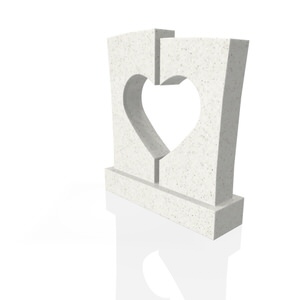 Standard Base EV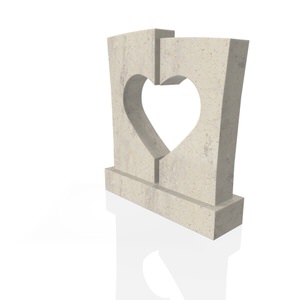 Standard Base CS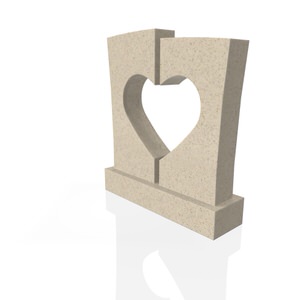 Standard Base AU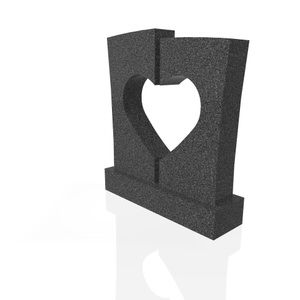 Standard Base MN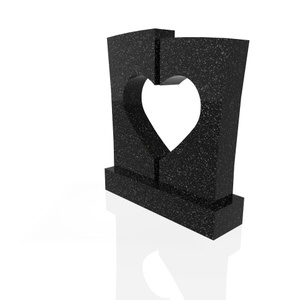 Standard Base NS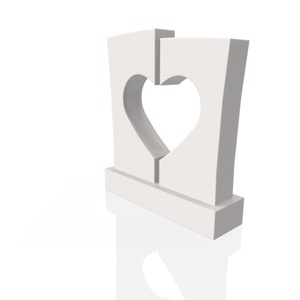 Standard Base CC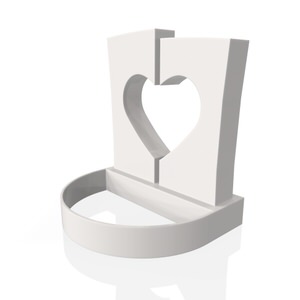 Standard Base & Round Planter GW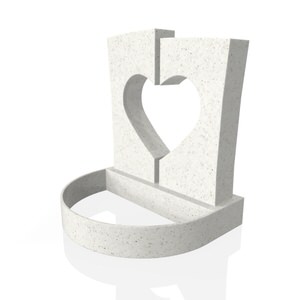 Standard Base & Round Planter EV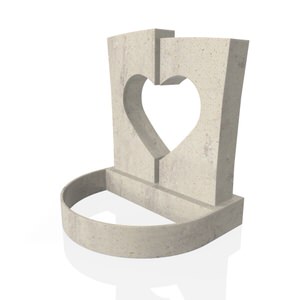 Standard Base & Round Planter CS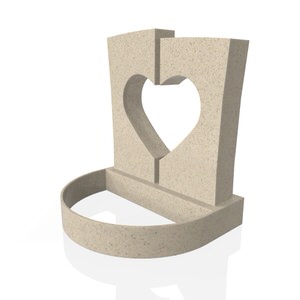 Standard Base & Round Planter AU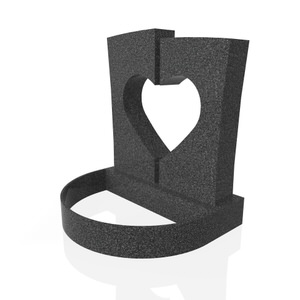 Standard Base & Round Planter MN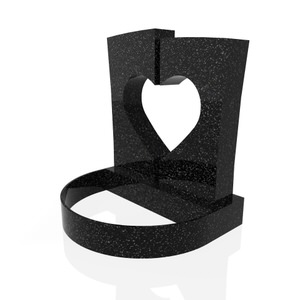 Standard Base & Round Planter NS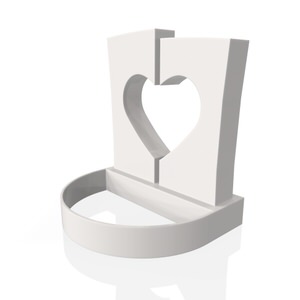 Standard Base & Round Planter CC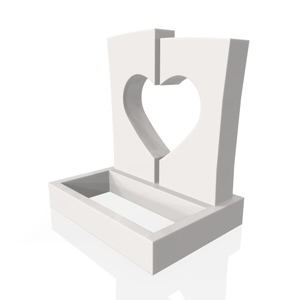 Standard Base & Square Planter GW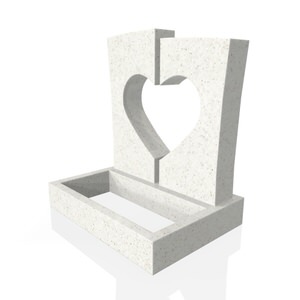 Standard Base & Square Planter EV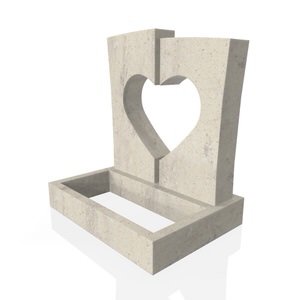 Standard Base & Square Planter CS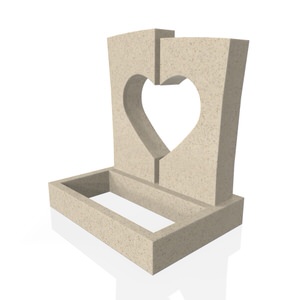 Standard Base & Square Planter AU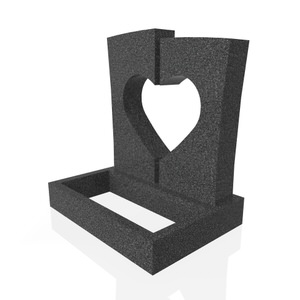 Standard Base & Square Planter MN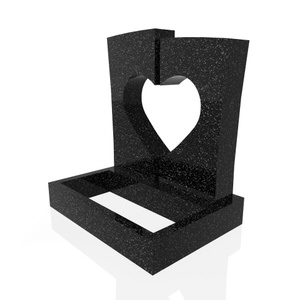 Standard Base & Square Planter NS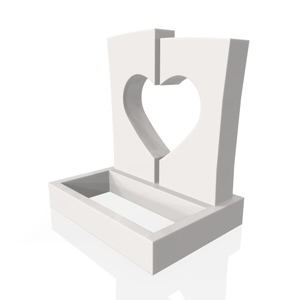 Standard Base & Square Planter CC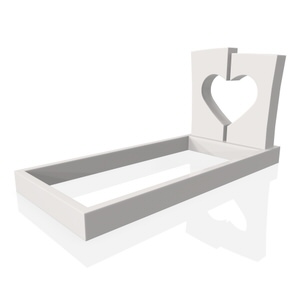 Standard Base & Square Full Frame GW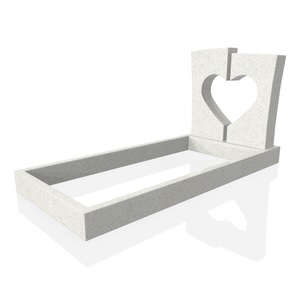 Standard Base & Square Full Frame EV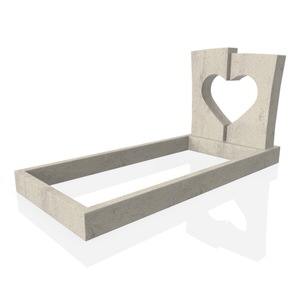 Standard Base & Square Full Frame CS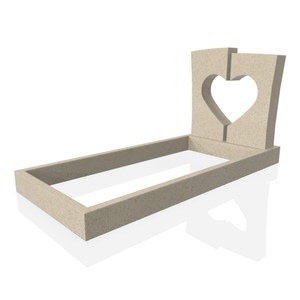 Standard Base & Square Full Frame AU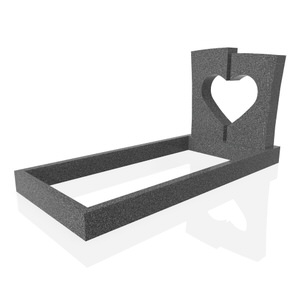 Standard Base & Square Full Frame MN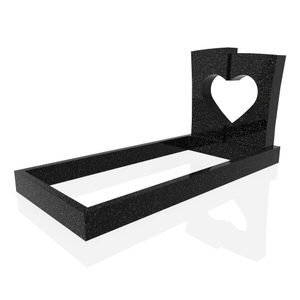 Standard Base & Square Full Frame NS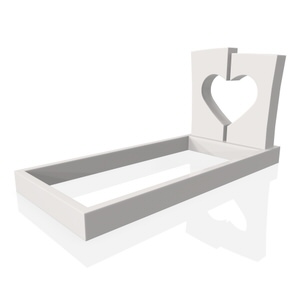 Standard Base & Square Full Frame CC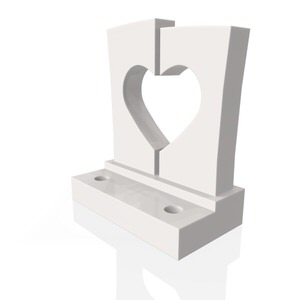 Step Vase Base GW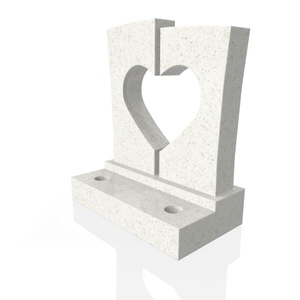 Step Vase Base EV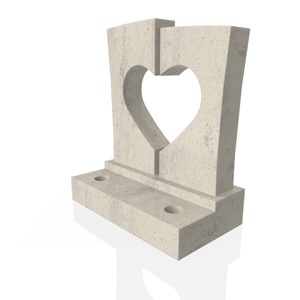 Step Vase Base CS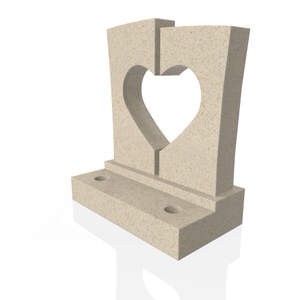 Step Vase Base AU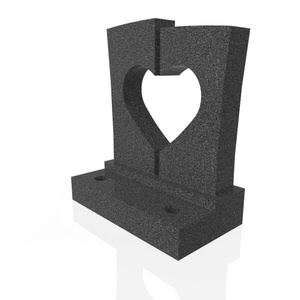 Step Vase Base MN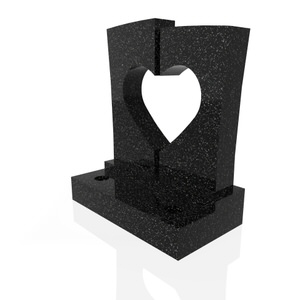 Step Vase Base NS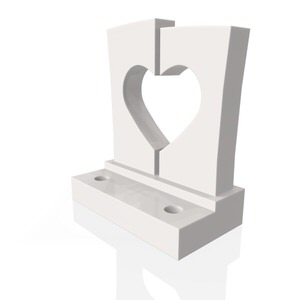 Step Vase Base CC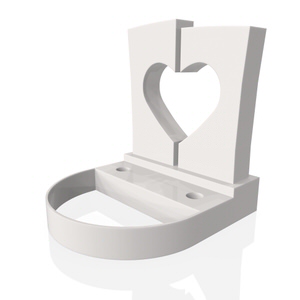 Step Vase Base & Round Planter GW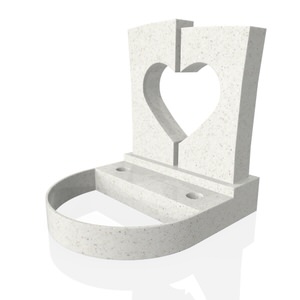 Step Vase Base & Round Planter EV
Step Vase Base & Round Planter CS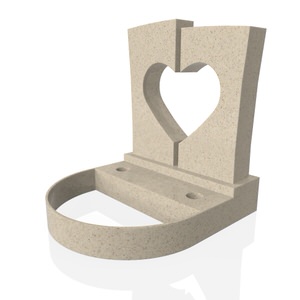 Step Vase Base & Round Planter AU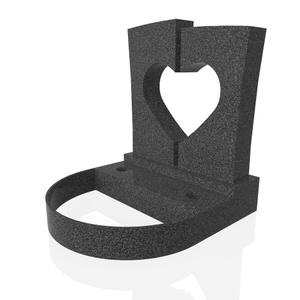 Step Vase Base & Round Planter MN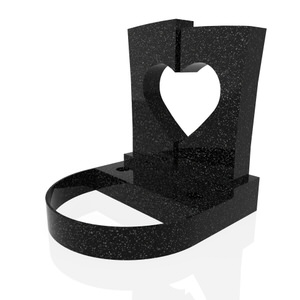 Step Vase Base & Round Planter NS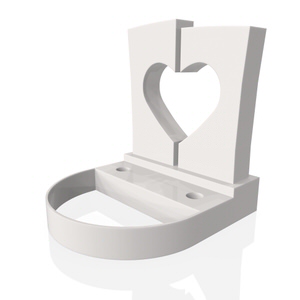 Step Vase Base & Round Planter CC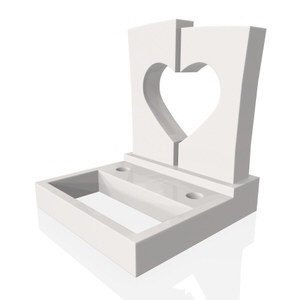 Step Vase Base & Square Planter GW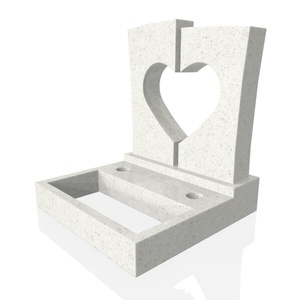 Step Vase Base & Square Planter EV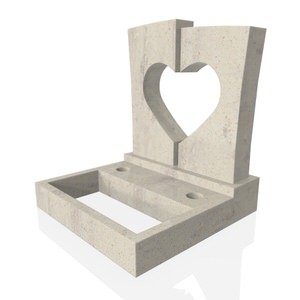 Step Vase Base & Square Planter CS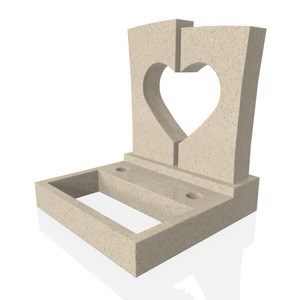 Step Vase Base & Square Planter AU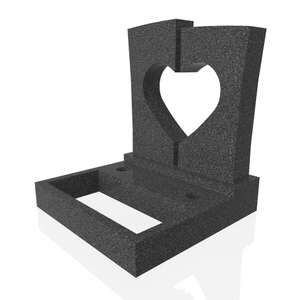 Step Vase Base & Square Planter MN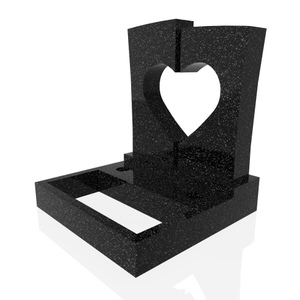 Step Vase Base & Square Planter NS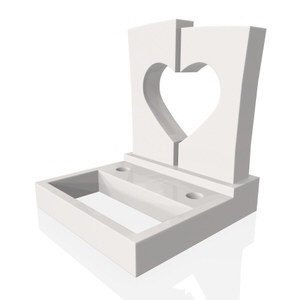 Step Vase Base & Square Planter CC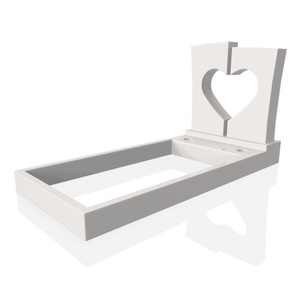 Step Vase Base & Square Full Frame GW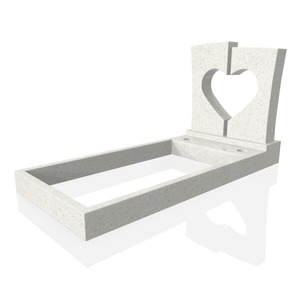 Step Vase Base & Square Full Frame EV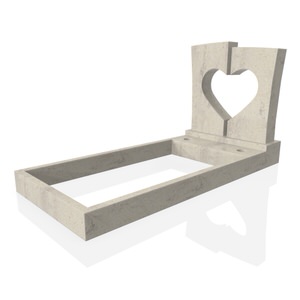 Step Vase Base & Square Full Frame CS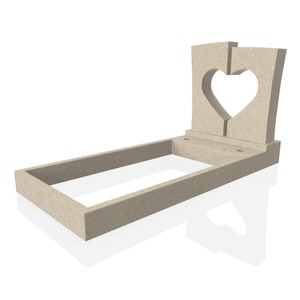 Step Vase Base & Square Full Frame AU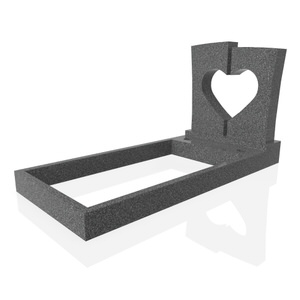 Step Vase Base & Square Full Frame MN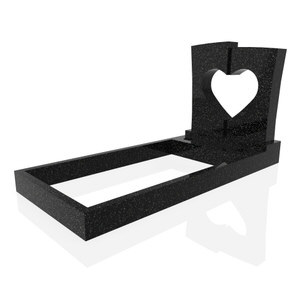 Step Vase Base & Square Full Frame NS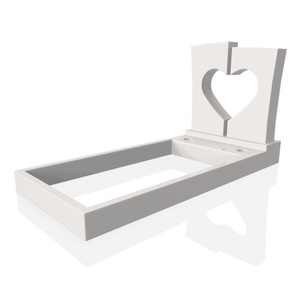 Step Vase Base & Square Full Frame CC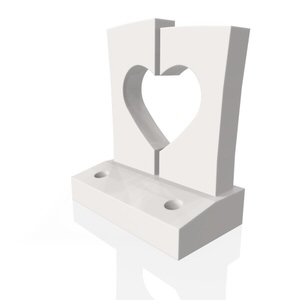 Sloped Vase Base GW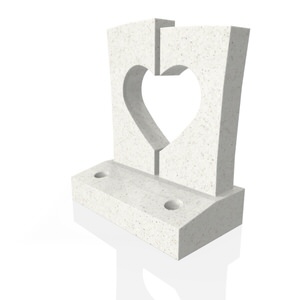 Sloped Vase Base EV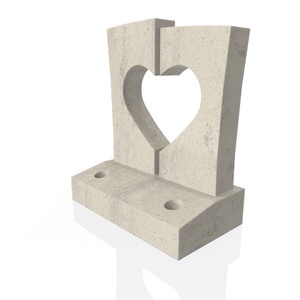 Sloped Vase Base CS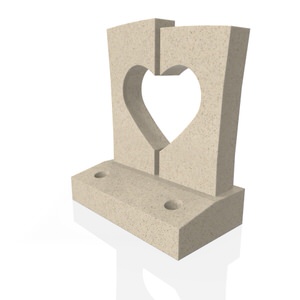 Sloped Vase Base AU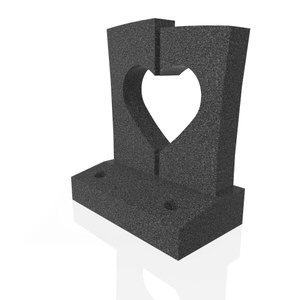 Sloped Vase Base MN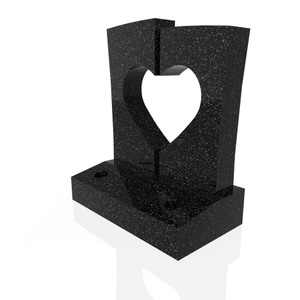 Sloped Vase Base NS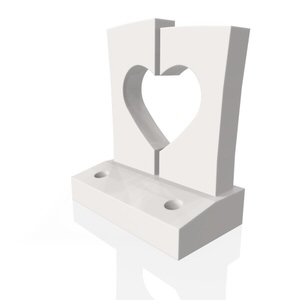 Sloped Vase Base CC
Sloped Vase Base & Round Planter GW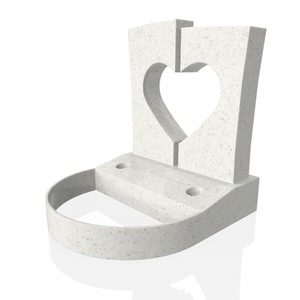 Sloped Vase Base & Round Planter EV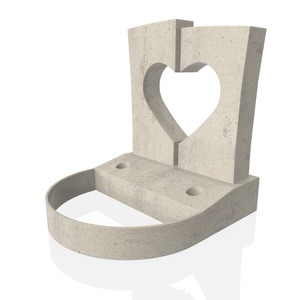 Sloped Vase Base & Round Planter CS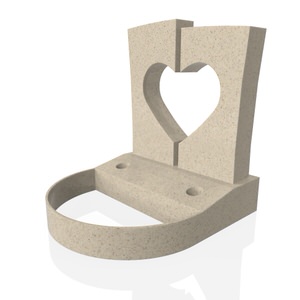 Sloped Vase Base & Round Planter AU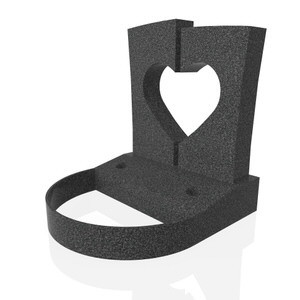 Sloped Vase Base & Round Planter MN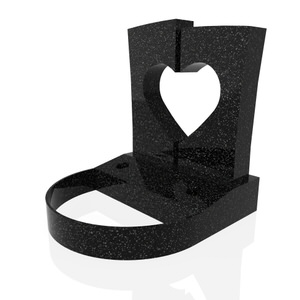 Sloped Vase Base & Round Planter NS
Sloped Vase Base & Round Planter CC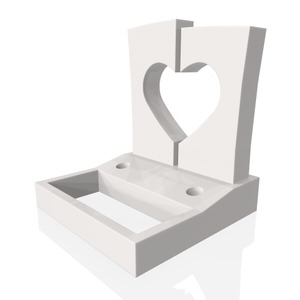 Sloped Vase Base & Square Planter GW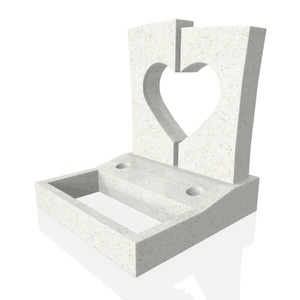 Sloped Vase Base & Square Planter EV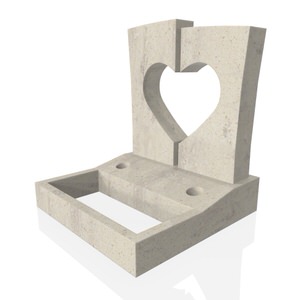 Sloped Vase Base & Square Planter CS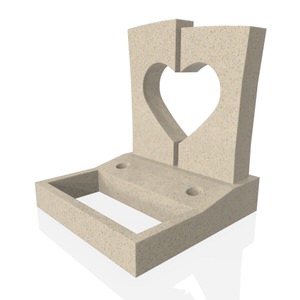 Sloped Vase Base & Square Planter AU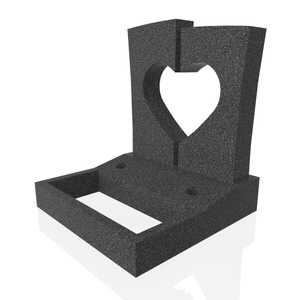 Sloped Vase Base & Square Planter MN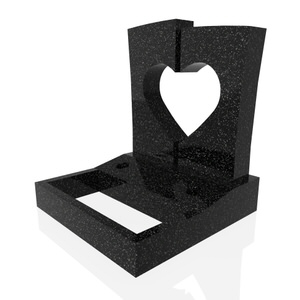 Sloped Vase Base & Square Planter NS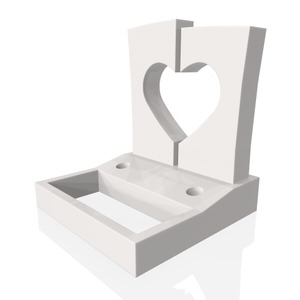 Sloped Vase Base & Square Planter CC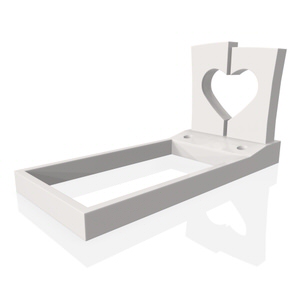 Sloped Vase Base & Square Full Frame GW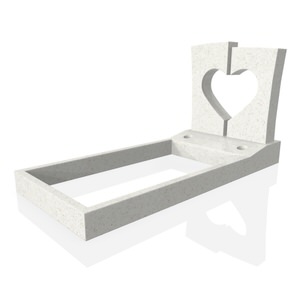 Sloped Vase Base & Square Full Frame EV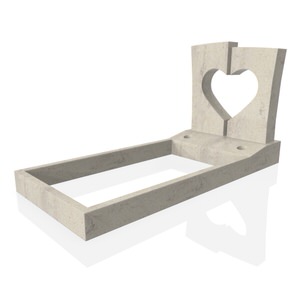 Sloped Vase Base & Square Full Frame CS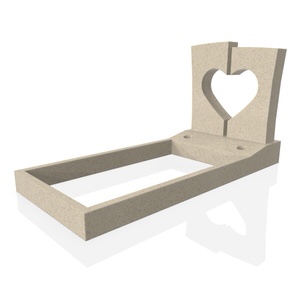 Sloped Vase Base & Square Full Frame AU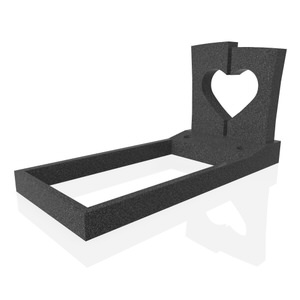 Sloped Vase Base & Square Full Frame MN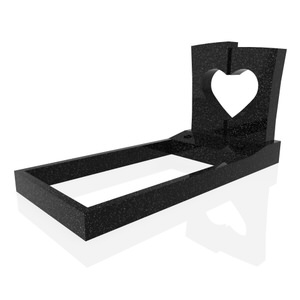 Sloped Vase Base & Square Full Frame NS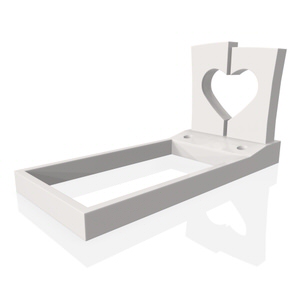 Sloped Vase Base & Square Full Frame CC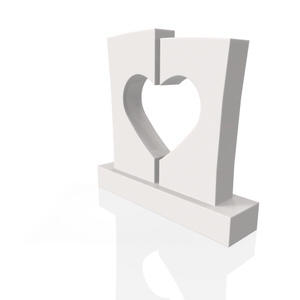 Wide Base GW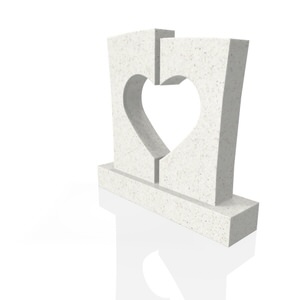 Wide Base EV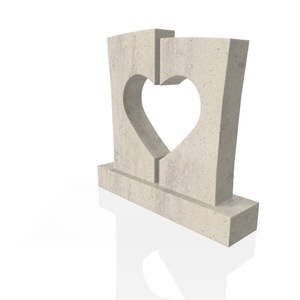 Wide Base CS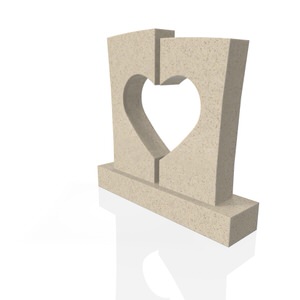 Wide Base AU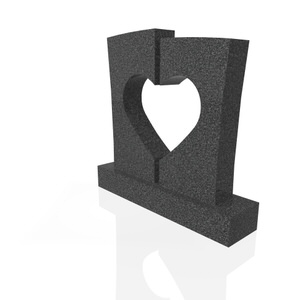 Wide Base MN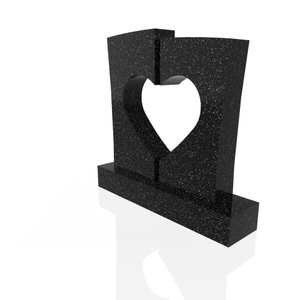 Wide Base NS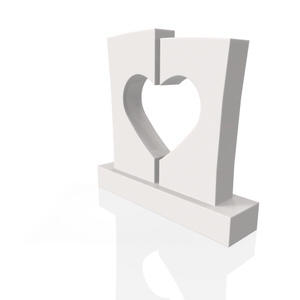 Wide Base CC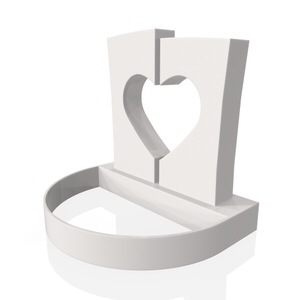 Wide Base & Round Planter GW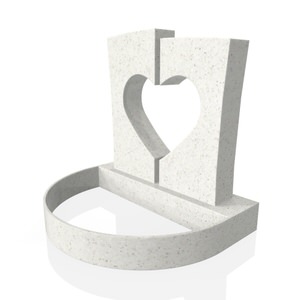 Wide Base & Round Planter EV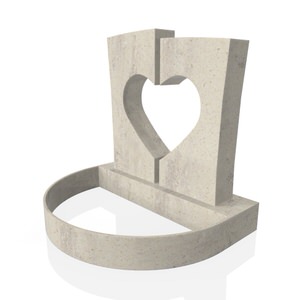 Wide Base & Round Planter CS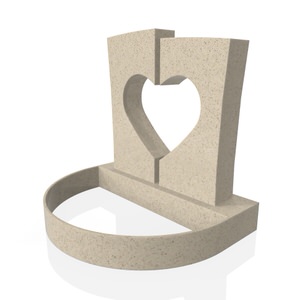 Wide Base & Round Planter AU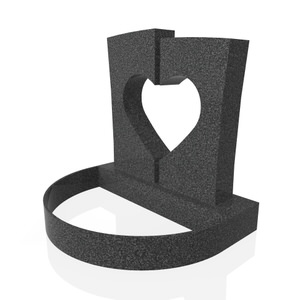 Wide Base & Round Planter MN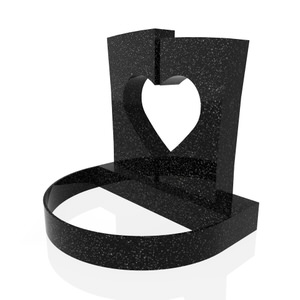 Wide Base & Round Planter NS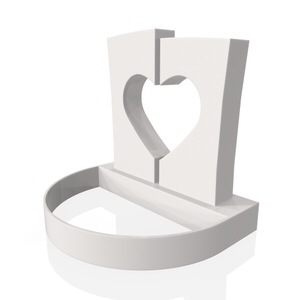 Wide Base & Round Planter CC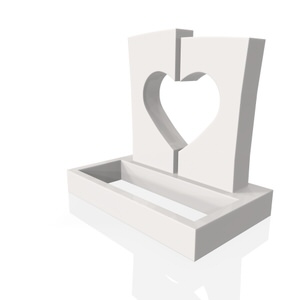 Wide Base & Square Planter GW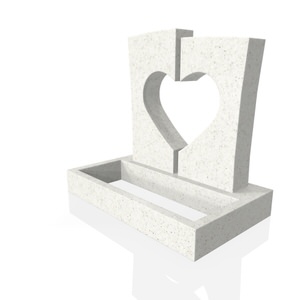 Wide Base & Square Planter EV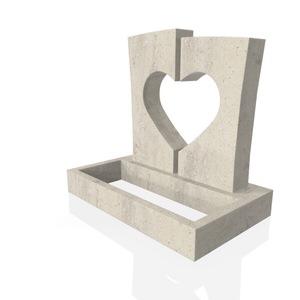 Wide Base & Square Planter CS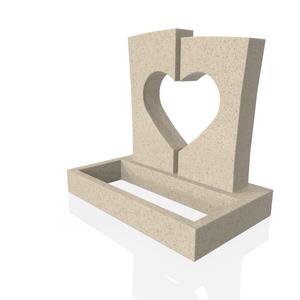 Wide Base & Square Planter AU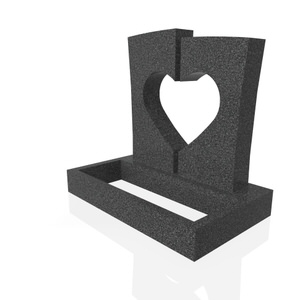 Wide Base & Square Planter MN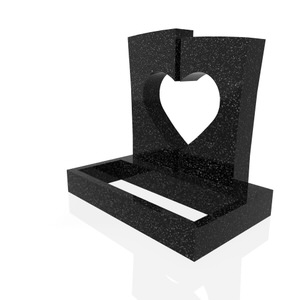 Wide Base & Square Planter NS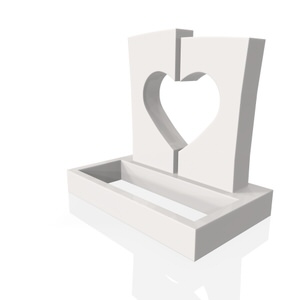 Wide Base & Square Planter CC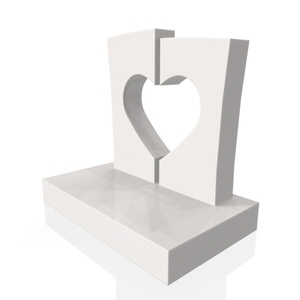 Base Plate GW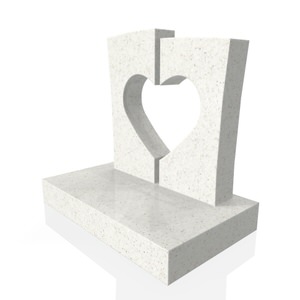 Base Plate EV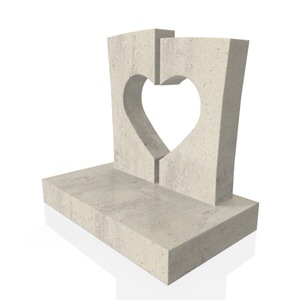 Base Plate CS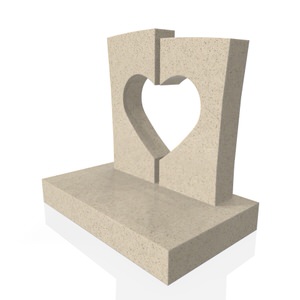 Base Plate AU
Base Plate MN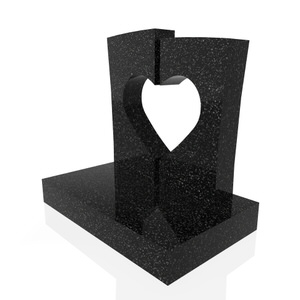 Base Plate NS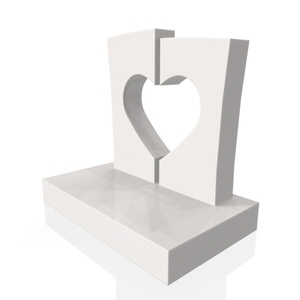 Base Plate CC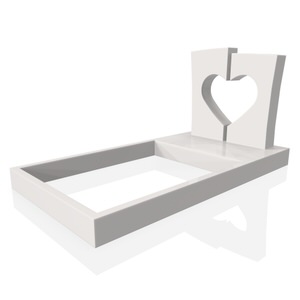 Base Plate & Square Full Frame GW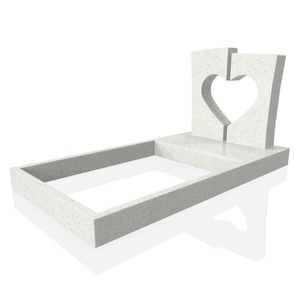 Base Plate & Square Full Frame EV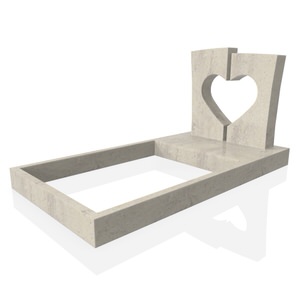 Base Plate & Square Full Frame CS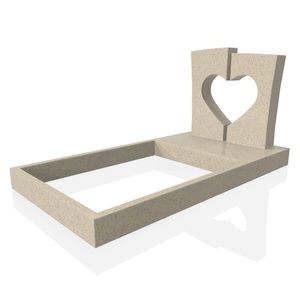 Base Plate & Square Full Frame AU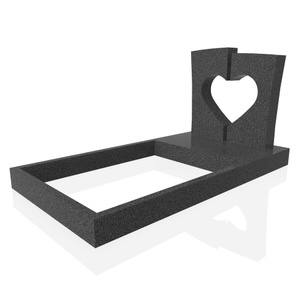 Base Plate & Square Full Frame MN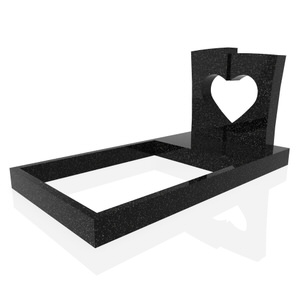 Base Plate & Square Full Frame NS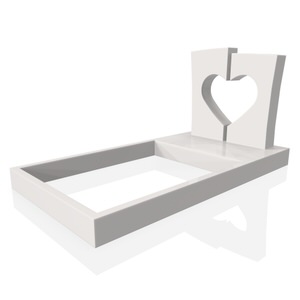 Base Plate & Square Full Frame CC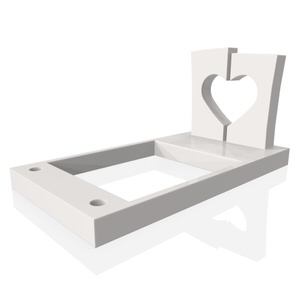 Base Plate & Square Full Frame With Vases GW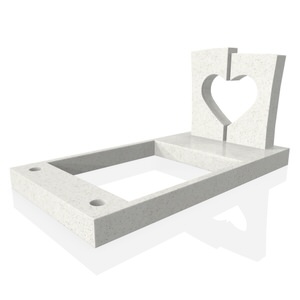 Base Plate & Square Full Frame With Vases EV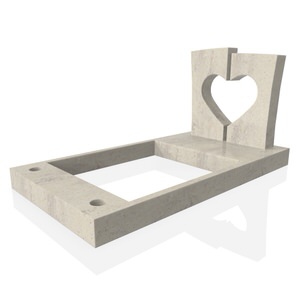 Base Plate & Square Full Frame With Vases CS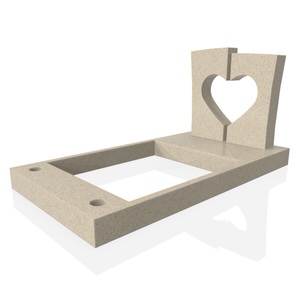 Base Plate & Square Full Frame With Vases AU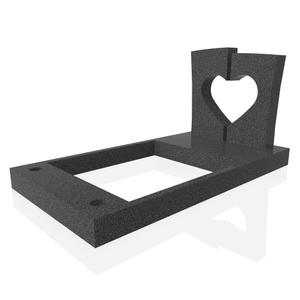 Base Plate & Square Full Frame With Vases MN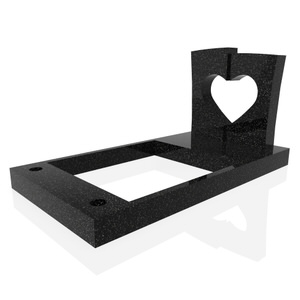 Base Plate & Square Full Frame With Vases NS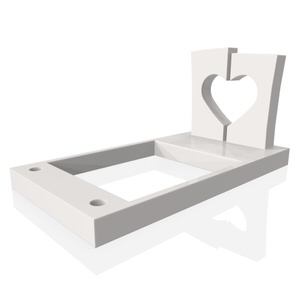 Base Plate & Square Full Frame With Vases CC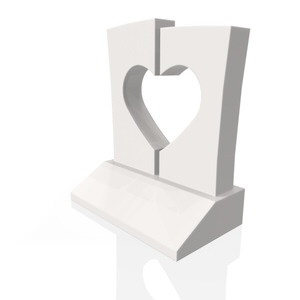 Slope Base GW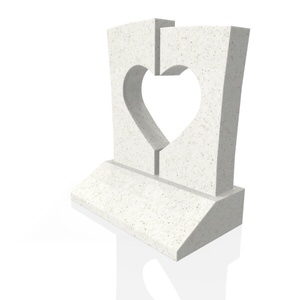 Slope Base EV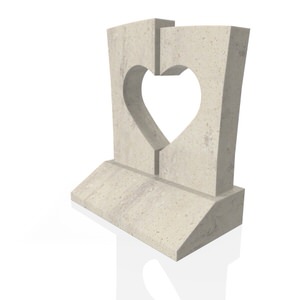 Slope Base CS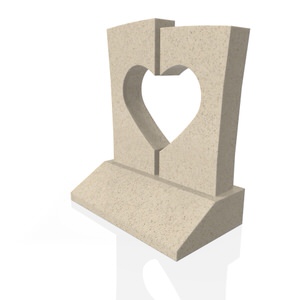 Slope Base AU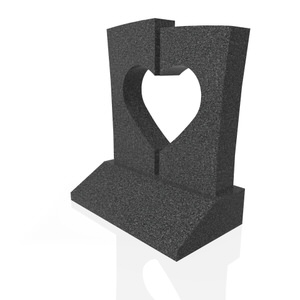 Slope Base MN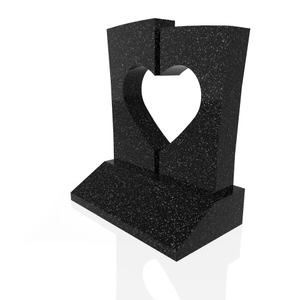 Slope Base NS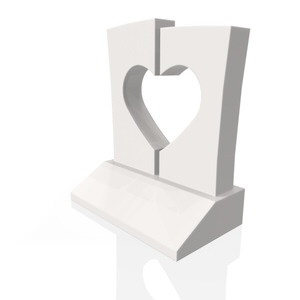 Slope Base CC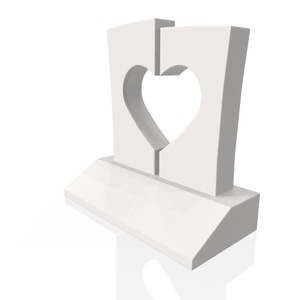 Wide Slope Base GW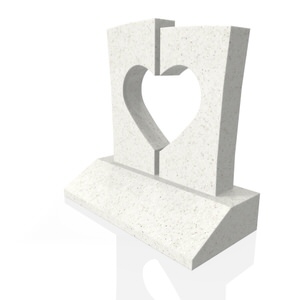 Wide Slope Base EV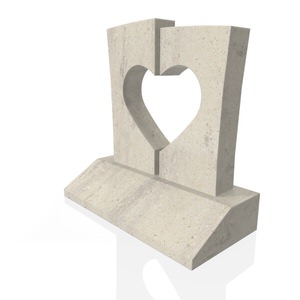 Wide Slope Base CS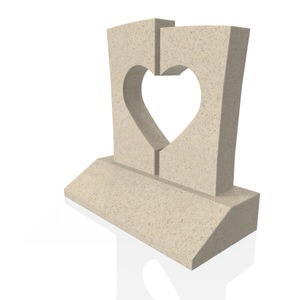 Wide Slope Base AU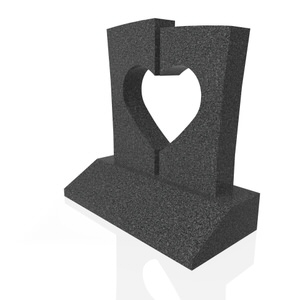 Wide Slope Base MN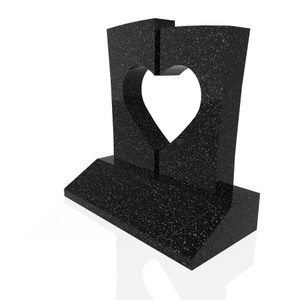 Wide Slope Base NS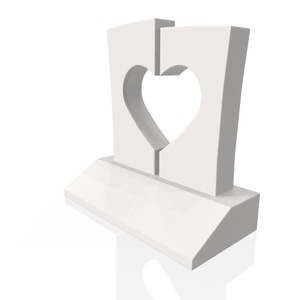 Wide Slope Base CC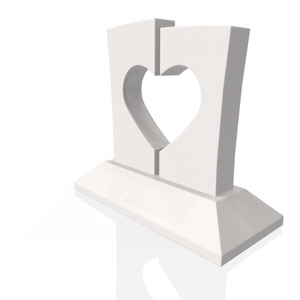 Angle Base GW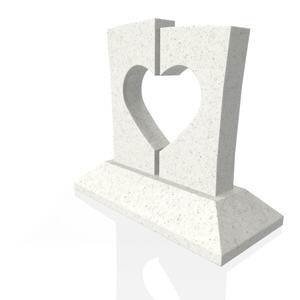 Angle Base EV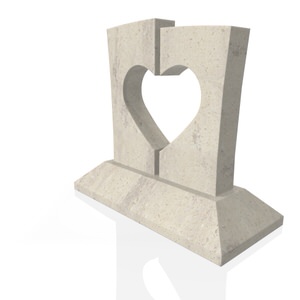 Angle Base CS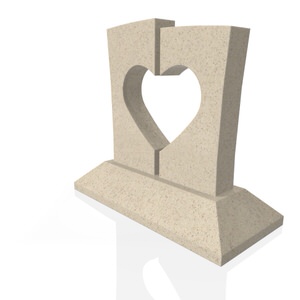 Angle Base AU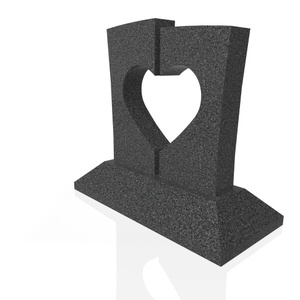 Angle Base MN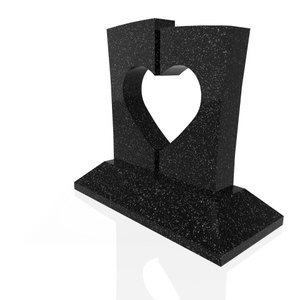 Angle Base NS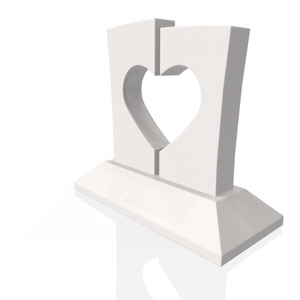 Angle Base CC
Design your memorial below or get help from us with your design
Our goal is to provide you everything you need to create the most unique and personalized memorial. You can customize our memorial on your own or get help from one of our professionals.
Josephine
from $2,799.00
ADDING CONTENT IN THE DESIGNER ON THIS STONE: ALL CONTENT IS CENTERED BEHIND THE WHITE HEART. AFTER ADDING, PLEASE CLICK ON THE HEART AND MOVE THE "INVISIBLE TEXT" TO WHERE YOU WANT IT.
Peaceyard Exclusive collection, Model Josephine. The Exclusive collection is a little bit more. Exotic shapes with a classic touch. Majority of headstones in this collection have different dimensions and stand out with their exclusive design. The design and engineering behind these headstones is a cut above. No compromises, no cost spared. These headstones follow our DNA, with the same features. They are also a little thicker for a more substantial feel. Headstone image is pictured with optional standard base in the customizer/editor to the left.
Information below is not required to complete your order, it can be supplied later. We use this information to help safeguard your order